View all comics > Project: Summer Ice Origins (Volume 3) > Part 17
Story (C) 2018 ExecuteCode.com
Looks like it isn't going to work out with Zane and Flora...
Good thing Flora's keeping a positive attitude, though!

As you pursue friendships and dating relationships in your life, people will give signs as to whether they like you or not.
Learn to be aware of the signs so that you can build healthy relationships with the right people and not the wrong people!
<< Previous | Next >>
Purchase at Amazon.com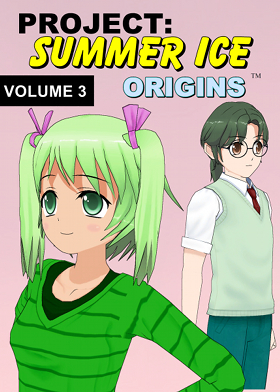 Print Version
Digital Version
<< Back to main Project Summer Ice Origins Volume 3 page
Page updated: April 23rd, 2020 @ 5:38 AM Eastern Time