View all comics > Project: Summer Ice Origins (Volume 3) > Part 15
Story (C) 2018-2019 ExecuteCode.com
Flora's right! Sometimes it's hard to make friends. Especially if you are new to an area!

But there are many events and programs that are going on in your community that may help you get to know people better!

Ask God for guidance, and then check at your school, local library, community center, or church and you may find an event that may help you move forward in finding true friendship!
<< Previous | Next >>
Purchase at Amazon.com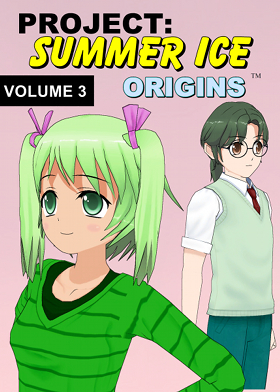 Print Version
Digital Version
<< Back to main Project Summer Ice Origins Volume 3 page
Page updated: April 23rd, 2020 @ 5:38 AM Eastern Time